International and Executive Programs, UC Berkeley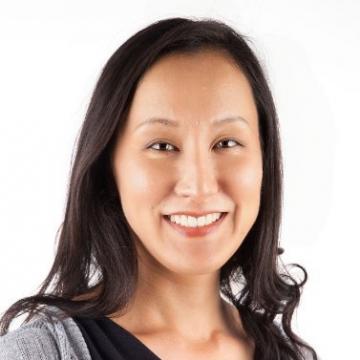 Dr. Mio Katayama Owens joined the College of Natural Resources in 2013.
She earned her B.A., M.A., and Ph.D. in the Department of Anthropology as an international student at UC Berkeley, specializing in Anthropology of Food and East Asian Prehistory.
With ten years of managing anthropological fieldwork projects in Japan, Owens examined the long-term environmental impacts of food consumption behaviors and the role cultural factors play in societal definitions of food. After earning her Ph.D., Owens oversaw a variety of graduate student initiatives including business model development, revenue stream identification, public health, and impact assessment as an academic coordinator for an international nonprofit. She has taught Anthropology of Food and Archaeology courses at UC Berkeley and St. Mary's College in Moraga, California.
At the College of Natural Resources, she leads the International and Executive Programs established in 2014. Building on the success of the internationally acclaimed Beahrs Environmental Leadership Program, Owens collaborates with UC Berkeley faculty, staff, experts, and external stakeholders to effectively link academic and professional entities and to develop non-degree professional programs in Berkeley and overseas.