Chief Sustainability Officer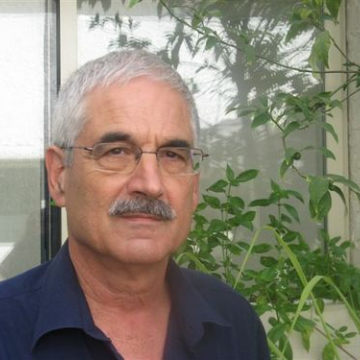 Naty Barak serves as Chief Sustainability Officer at Netafim, a global leader and pioneer of drip irrigation, delivering innovative irrigation solutions that increase crop yields and preserve water and land resources. Naty is also a member of the steering committee of the UN CEO Water Mandate, and active with the UN Global Compact. Naty has been with Netafim since 1975. Previous to his present position he held various positions at Netafim, including Director of Marketing, Executive VP of Netafim USA, President of Netafim South Africa, Treasurer and more.

Naty studied International Relations and Political Sciences at the Hebrew University in Jerusalem, and is a graduate of the Executive Management Program at the Recanati Business School, Tel Aviv University. Naty is an active member of Kibbutz Hatzerim in the southern Israeli Negev desert. He serves on the kibbutz board of directors, the kibbutz management committee and the kibbutz economic committee.