Use in "featured" displays?:
Quote:
See the Bigger Picture. Make a Better World.
Biography:
J. Keith Gilless is Dean Emeritus of the Rausser College of Natural Resources at UC Berkeley, and holds a joint professorial appointment in Rausser College's Department of Environmental Science, Policy, and Management and its Department of Agricultural and Resource Economics.
Gilless's research program has encompassed issues in forest products trade and markets, regional economic analysis of resource-dependent communities, wildland fire protection planning, forestry decision support systems, and international development. He holds an appointment from California Governor Jerry Brown to the chair of the Board of Forestry and Fire Protection, where he leads the development of general forest policy for the state and represents the state's interest in federal forestland. He is a recipient of Berkeley's Distinguished Teaching Award, and the co-author of two textbooks on forest resource management and economics. He has previously held visiting professor and researcher appointments at Beijing Forestry University and the International Institute for Applied Systems Analysis. Gilless earned his B.S. in Forestry from Michigan State University and a joint Ph.D. in Forestry and Agricultural Economics from the University of Wisconsin-Madison.
Photo: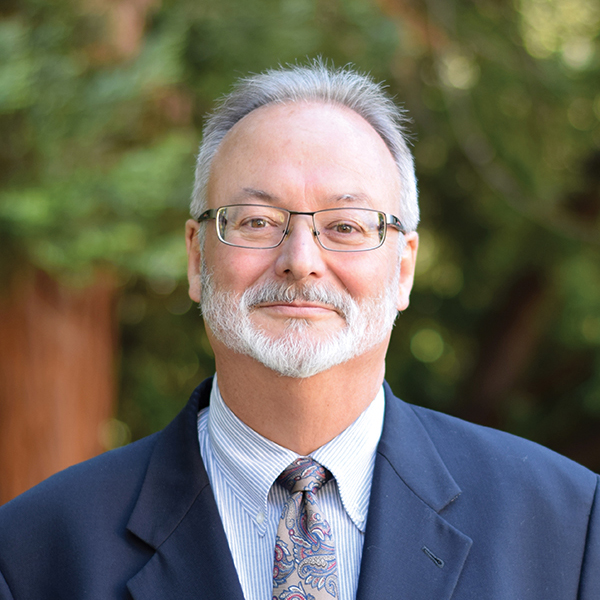 Primary title | Affiliation:
Rausser College of Natural Resources, UC Berkeley
Secondary title | Affiliation:
Professor of Forest Economics and Management
(DEPRECATED) Program | Role:
twitter:
https://twitter.com/NatureAtCal
facebook:
https://www.facebook.com/raussercollege/