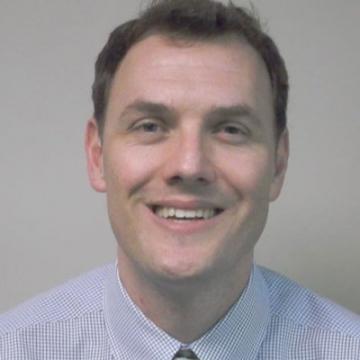 Joel Harris is the Director of Mars Ventures, the strategic venture capital arm of Mars, Incorporated. MV is focused on investing at the intersection of food, health and agriculture.
Before working at Mars, Joel served the public sector, in roles like Senior Policy Advisor to Colorado Governor Bill Owens and Policy Director for the U.S. Secretary of Commerce, where he worked on a variety of economic, energy and natural resource policy issues. 
A Colorado native, he graduated from the University of Denver and earned an MBA at Oxford's Said Business School.