Use in "featured" displays?:
Biography:
Dr. Max Auffhammer is the George Pardee Jr. Professor of Sustainable Development and Associate Dean in the Division of Social Sciences at UC Berkeley. He is also an Assistant Professor of Agricultural and Resource Economics and International and Area Studies at UC Berkeley and Chair at the Political Economy. He specializes in environmental and resource economics, energy economics and applied econometrics, focusing his research on forecasting greenhouse gas emissions and the agricultural effects of air pollution. Along with his academic contributions, he is a Research Associate at the National Bureau of Economic Research, a Humboldt Fellow and the co-editor of the Journal of the Association of Environmental and Resource Economists.
He has been invited to present his research at conferences and seminars around the world, and he co-chaired the Association of Environmental and Resource Economists (AERE)'s annual conference in 2011. Prof. Auffhammer earned his Ph.D. in economics from UC San Diego.
Photo: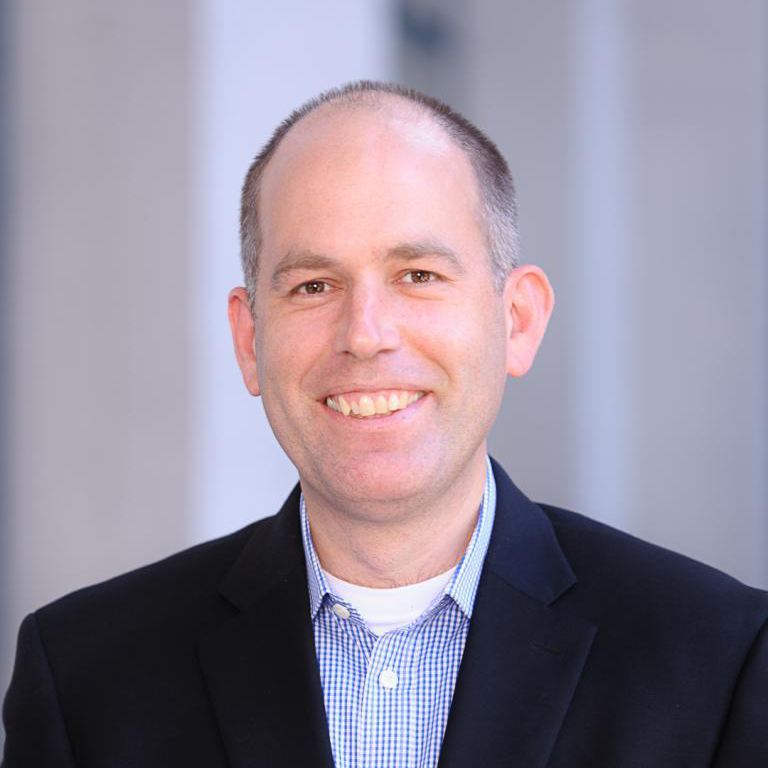 Primary title | Affiliation:
George Pardee Jr. Professor of Sustainable Development
(DEPRECATED) Program | Role:
Program:
Climate Change and Agriculture
Program:
The Economic Impact of Climate and Energy Policy on Public and Private Sectors
Program:
The Economic Impact of Climate and Energy Policy on Public and Private Sectors