Program Director, Informatics and GIS Statewide Program

UC Division of Agriculture and Natural Resources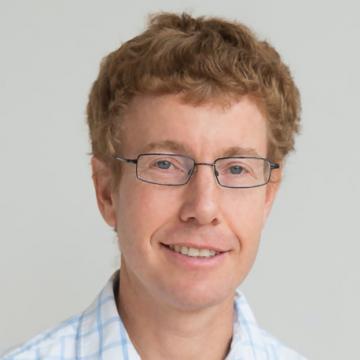 Andy Lyons is Program Coordinator for the Informatics and GIS Program in the UC Division of Agriculture and Natural Resources. An alumni of UC Berkeley, he has conducted research in wildlife ecology and conservation, the politics of community based conservation programs, animal movement, land use and land cover change outside national parks, and the impact of post-disaster food security programs. 
Dr. Lyons has taught classes at Berkeley and Stanford in population modeling, spatial analysis using open source software, sustainability and social justice, cryptography, environmental problem solving, African studies, and environmental narratives in science fiction film. Geographically, his work has focused mostly on countries in southern Africa and California.