Use in "featured" displays?:
Biography:
Ching Guo is the Senior Vice President of Contract Logistics at CEVA Logistics, a supply chain company with branches in over 160 countries. 
Prior to his position at CEVA, he served as a Senior Director at Alibaba. Most notably, he oversaw the development of Village Taobao in rural China, which played an integral role in the expansion of e-commerce in the region. Guo is currently a consultant to TeddyVine International, an exporter of American wines to China.
Guo holds a Master of Science degree in Computer Science from Vanderbilt University in Nashville, Tennessee and a Master of Science in Engineering Management from MIT.
Photo: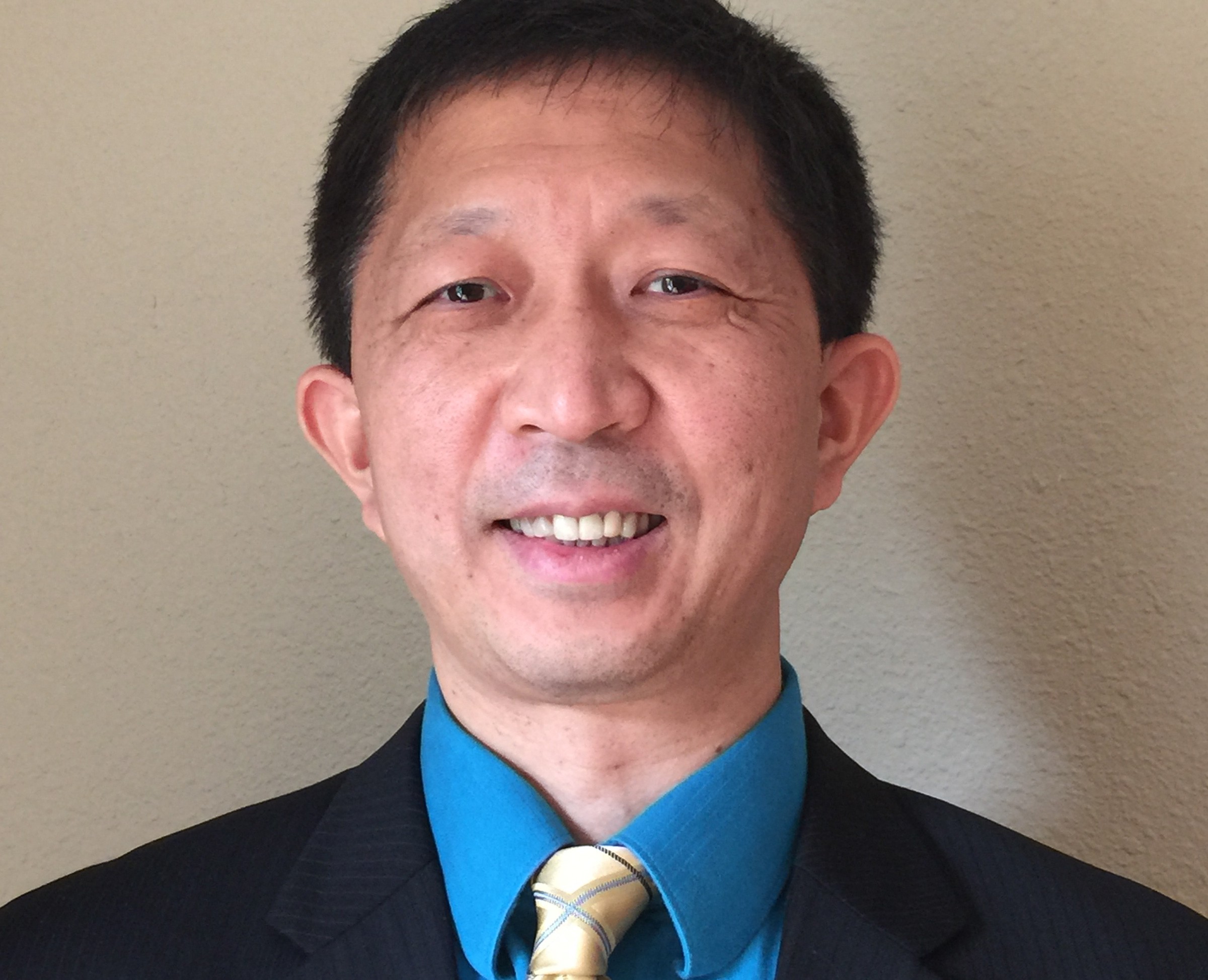 Primary title | Affiliation:
(DEPRECATED) Program | Role:
Program:
Strategic Perspectives on Innovation in Agrifood Supply Chains: Profitability, Sustainability, and Global Change