Use in "featured" displays?:
Biography:
Daniel Hartwig is the Resources Manager of Woolf Enterprises, a producer and processor of nutritionally-rich agricultural commodities and specialty crops, such as tomatoes, almonds and pistachios. The Company continues to grow by analyzing all aspects of the operation and identifying new ways to become vertically integrated.
Daniel's role is to oversee capital projects, water management, and regulatory affairs. Prior to his work with Woolf, he worked for the Nisei Farmers League where he oversaw grower relations. Outside of the office, he has served in board leadership roles for community organizations including: Lion's Club, Immanuel Lutheran Church, San Joaquin Valley Air Pollution Control District, and Fresno County Farm Bureau.
Photo: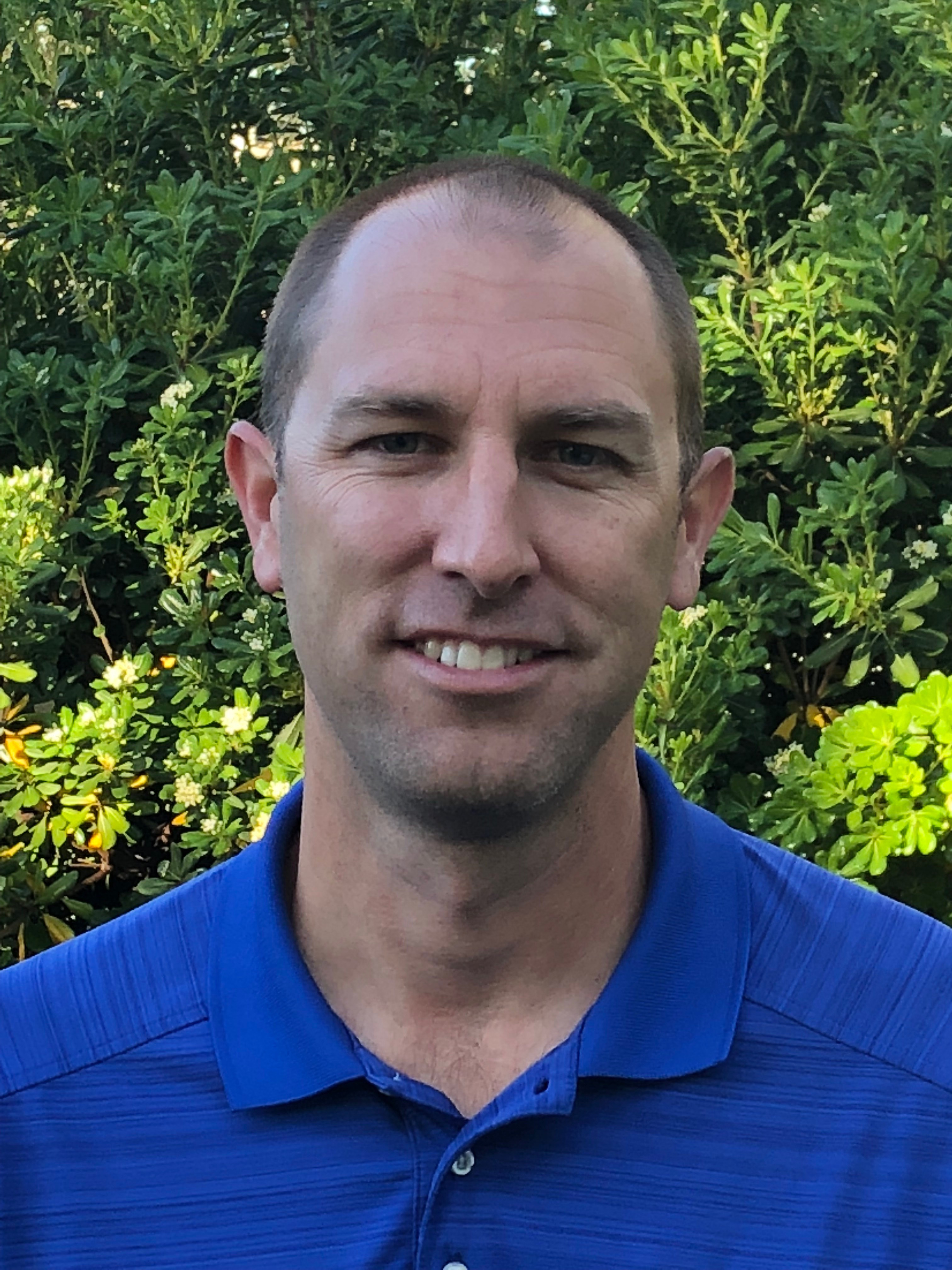 Primary title | Affiliation:
Woolf Farming & Processing
(DEPRECATED) Program | Role:
Program:
Strategic Perspectives on Innovation in Agrifood Supply Chains: Profitability, Sustainability, and Global Change