Department of Agricultural and Resource Economics, UC Berkeley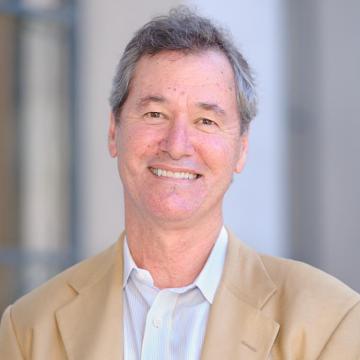 David Roland-Holst is a Professor with joint appointments in the Department of Economics and the Rausser College of Natural Resources' Agricultural and Resource Economics at the University of California, Berkeley. Dr. Roland-Holst is one of the world's leading authorities on economic, energy and climate policy modeling. He has extensive research experience in economics related to environment, development, agriculture and international trade, authoring three books and over 100 articles and chapters in professional journals and books. 
Professor Roland-Holst has served in several academic posts in the United States, Europe and Asia. He also conducted research in over 40 countries, working with many public institutions in the United States and abroad. More recently, he has been prolific on California climate policy. Addressing Cap and Trade, energy efficiency, electric vehicles, low carbon fuels and an a array of other climate adaptation challenges facing the state, Roland-Holst's research has been central to the passage, design and implementation of California's path-breaking Global Warming Solutions Act. Indeed, his research was the only analysis cited in the Governor's Executive Order establishing AB32. Professor Roland-Holst holds a Ph.D. in Economics from the University of California, Berkeley.