Department of Agricultural and Resource Economics, UC Berkeley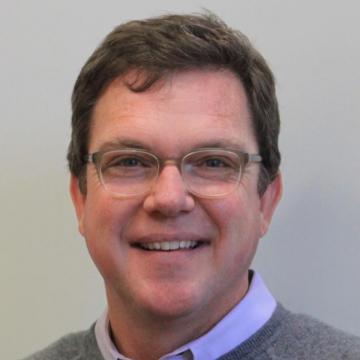 David L. Sunding holds the Thomas J. Graff Chair in Natural Resource Economics at the University of California, Berkeley, where is a professor in the Department of Agriculture & Resource Economics. He is the founding director of the Berkeley Water Center and currently serves as the chair of his department. He has won numerous awards for his research, including grants from the National Science Foundation, the U.S. Environmental Protection Agency and private foundations. 
Prior to his current position at Berkeley, Professor Sunding served as a senior economist at President Clinton's Council of Economic Advisers. He has extensive consulting, research and expert witness experience in environmental and resource economics, regulation, damages and valuation. He has assisted corporations, utilities, the U.S. Department of Justice and various states in developing economic testimony in environmental and natural resource litigation. Prof. Sunding played a central role in several interstate water resource disputes before the U.S. Supreme Court and in the recent Arch Coal case. He has conducted expert analysis for producers in the oil and gas, mining, forestry and agriculture industries. He served as the chief economic adviser to the State of California in its development of the $25 billion Bay Delta Conservation Plan.