by Boram Im (ELP 2016) | Master's Student, Korea University, South Korea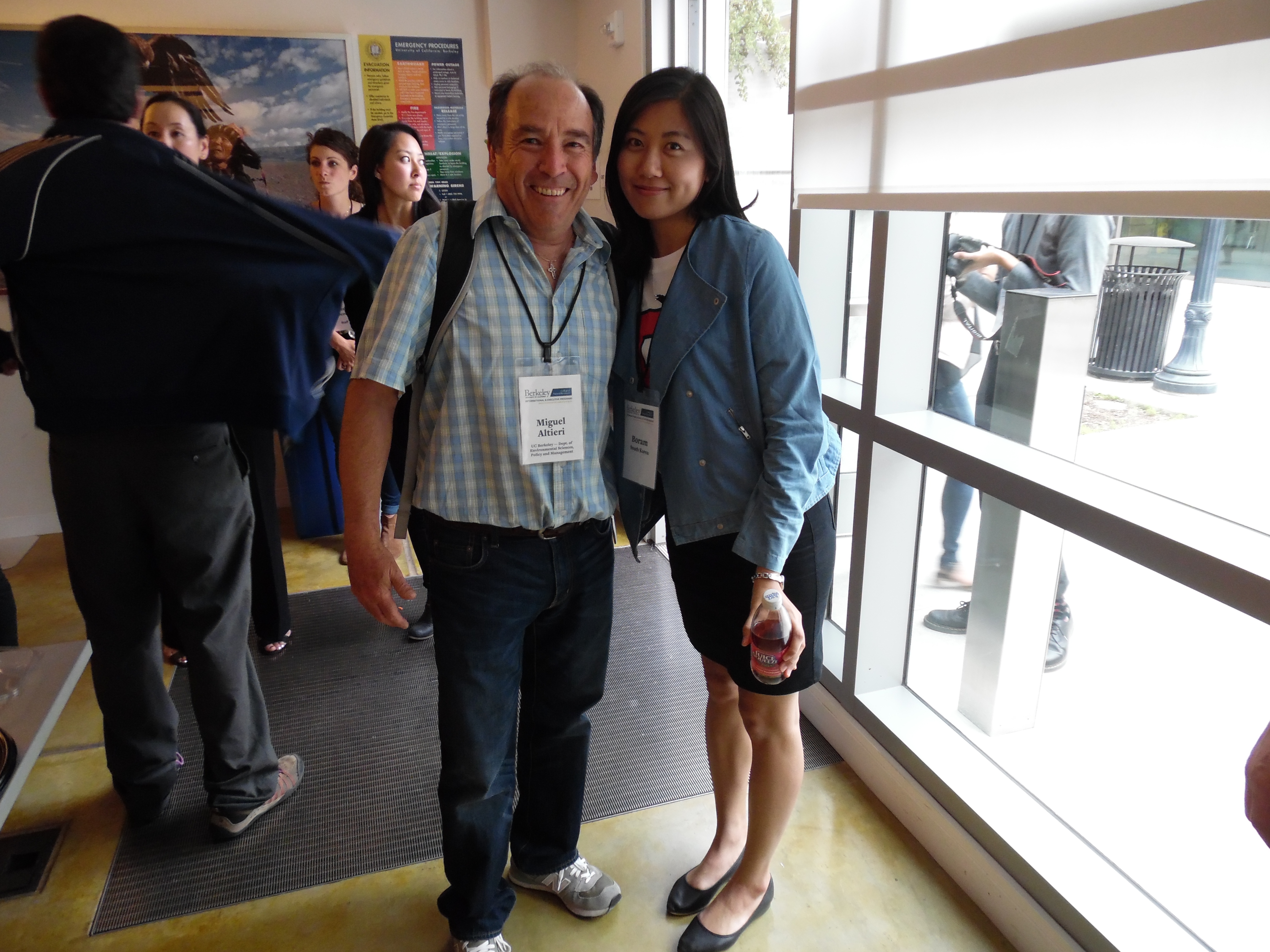 I am Boram Im, a Master's student at the department of food and resource economics, Korea University. I graduated from Incheon National University with Bachelor's degrees in Chinese language & cultural studies and economics. Before entering graduate school, I worked at an NGO related to human rights issues for a year, and a government-funded research organization dealing with agriculture, rural, and food sector etc.  
As a graduate student, I have been spending my time and effort to build my professional areas. So, I have tried to join many activities and gain knowledge as much as possible. And then, I could meet some of the leaders who have a really deep and wide understanding not only related to their fields, but also to various areas. This is when I started to wonder whether leaders should be generalists or specialists, and which career path I should take. Perhaps, it sounds like black and white. 
After joining the 2016 Beahrs ELP, my answer was – "It depends! It changes over the stage of one's career." I remember the first day of the ELP led by professor David Zilberman who introduced the importance of interdisciplinary research. As he mentioned, to achieve 'sustainable development', we expanded our interaction and communication across diverse fields such as climate change, agroecology, energy, and food security etc. Through 3 weeks of wonderful activities, I learned how important the collaborative efforts of different areas of 'specialists' is. But, for me, the lecturers also seemed to be 'generalists'. I think that because they have so many work experiences with researchers or activists in several different fields, and becoming a generalist as well as specialist is one of results of collaborative interdisciplinary research. I strongly believe that with the collaboration of researchers, a new form of knowledge and discussion was possible during our program!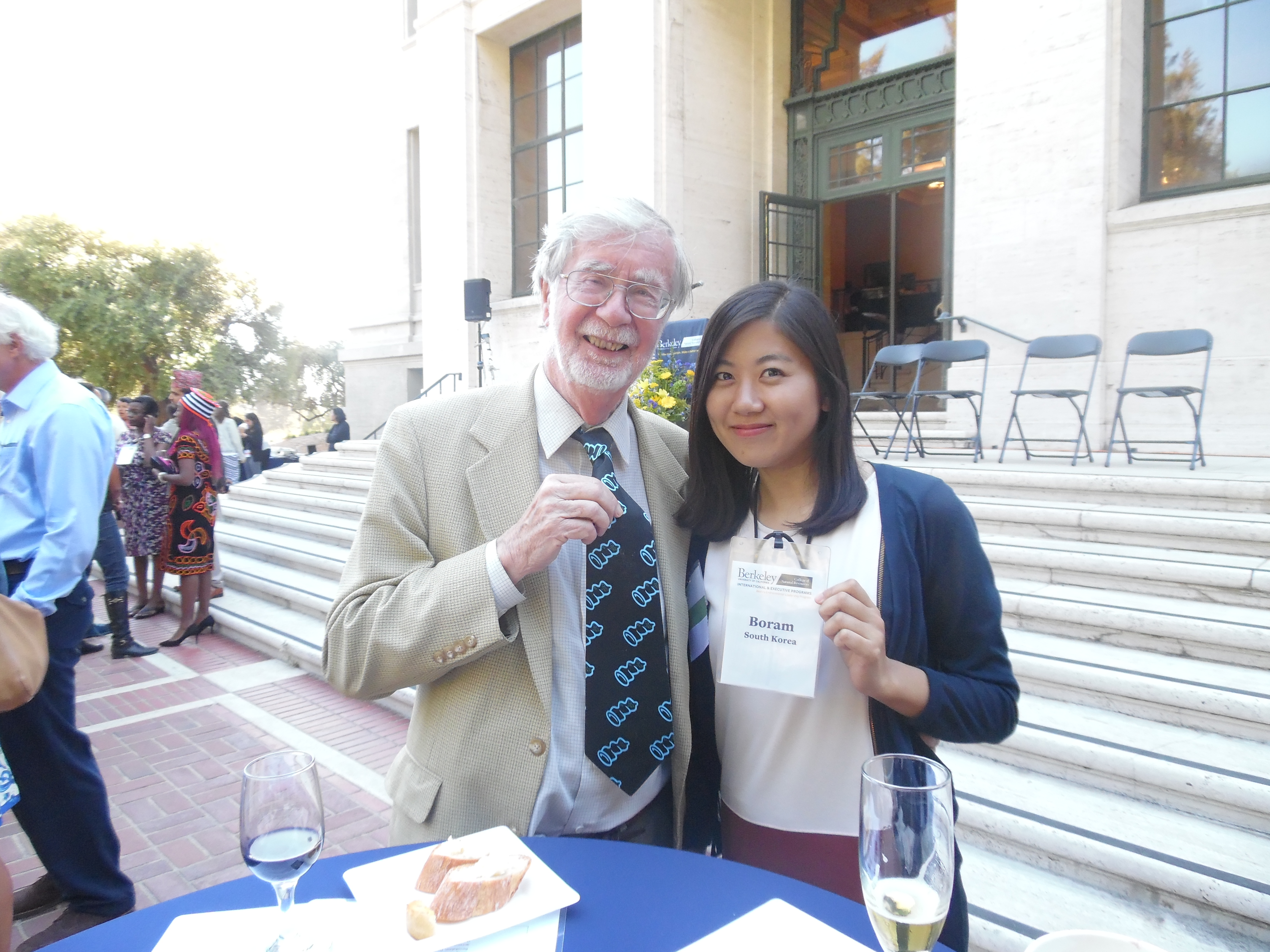 However, I cannot say the collaborative / interdisciplinary approach is without problems. For instance, some researchers from different fields do not easily understand each other's perspectives. Then, how can we solve this situation? I could get insight to solve this kind of problem through 3 days of lectures and activities led by Susan Carpenter ('Collaborative Leadership for Sustainable Change'). During this session, I realized how to be inclusive, how to draw the big picture, and how to connect the dots when we work with people from different functional areas. I can tell this is the beauty of collaboration. 
Now, what am I going to do to connect the dots moving forward? My term paper project in the spring semester 2016 was about food loss and waste in South Korea. Actually, at that time, I only focused on the economic value of food waste. But from the previous studies and ELP lectures, I found a lot of issues are related with food waste! So, I will try to make opportunities to discuss the environmental impact of food waste, and develop this paper into more valuable research. That is, as a student studying agricultural economics, I want to try to develop my functional area to gain a stronger depth of knowledge as a specialist. At the same time, I will make multilateral discussions with diverse fields for broader understanding of current issues which are related to my research areas as a generalist.