by Kamal Thapa (ELP 2017) | Executive Director, Chay Ya Nepal
Dolpa is one of the most remote district in Nepal and is not reachable by motor able road but can be reached by plane. It has dirt runway airport which is season and sometime risky. Especially because of being so dependent on airplanes it is hard for many organizations to support the people in Dolpa and help is therefore needed urgently. Furthermore, Chay Ya a grass root NGO of Nepal is planning projects in this area in the near future and a health camp there would also help us to get to know the people, the local needs build contacts for coordinating future operations.
Three health camps were planned on the way from Jufal (Airport Station) to Phoksundo on the month of October 2016. Although there exist some health posts in the area of lower Dolpa, there is either none or only extremely poor educated staff in charge of these posts.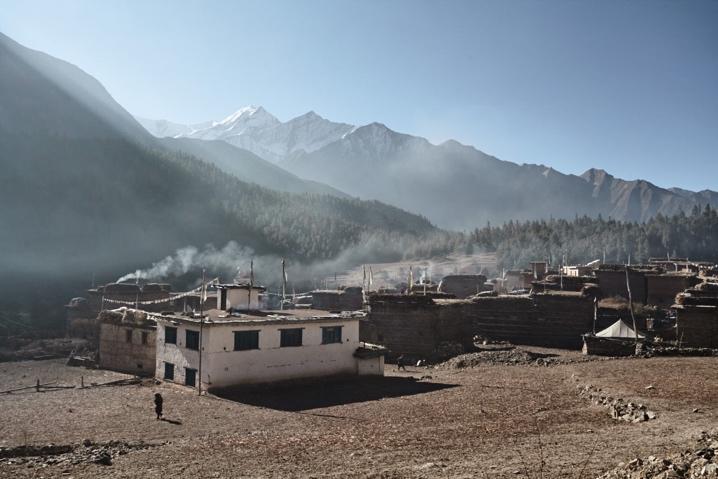 Next to a lot of chronic diseases like joint problems, gastritis and high blood pressure which are widely spread in many regions of Nepal. Similarly, our doctors also treated a lot of acute diseases. One of the biggest problems reported by doctors was really basic knowledge about basic wound cure, malnourishment, dehydration and chronic irritation from smoke. Many patients there, suffered from chronic respiratory diseases, widespread and inflamed wounds and nausea as well as low blood pressure due to partly severe dehydration. Furthermore, we discovered that STDs are widely spread in this area and some patients were urgently recommended to visit the next hospital because of suspected tuberculosis.
Especially a case of a 6-year-old boy was extremely tragic. The child had a severe wound infection at his hand after a very small trauma with a stick and had to be transported to the next hospital immediately. Chay Ya supported that children to visit the next hospital with plane fare and general medication. Although they had to amputate one of his fingers, they could at least save the rest of his right hand and most important his life.
After our experiences on this trip we have to say that the health camps in this region were very much needed and that the plan for the future has to be to get educated staffs up to the already existing health posts to ensure a working basic health support. This could increase the quality of life and life expectancy drastically of the Dolpa population. Additionally, education about basic wound management, STDs and adequate fluid intake would have a lasting impact on the health service development of the district of Dolpa.