Use in "featured" displays?:
Biography:
Howard-Yana Shapiro is the Chief Agricultural Officer at Mars and an Adjunct Professor in the College of Agriculture and Environmental Sciences at the University of California, Davis.  He has lectured in the Department of Plant Sciences and the Department of Nutrition at UC Davis for the past two years. Shapiro also leads the Multi-Disciplinary Research Unit, a collaborative effort between Mars, Incorporated, UC Davis and The University of Nottingham, England.  
In addition to serving as a Fellow of the World Agroforestry Centre in 2007, he is a two-time Fulbright Scholar, two-time Ford Foundation Foundation Fellow and the recipient of the National Endowment for the Humanities Award. His work extends into private industry, NGOs and governmental agenices throughout the world: He was a founding member of the Keystone Roundtable on Sustainable Agriculture, co-chair of the 1st and 2nd World Congress of Agroforestry and is Chairperson of the External Advisory Board of the Agriculture Sustainability Institute at UC Davis. Shapiro has even given two TED Talks: one on the power of plant-based nutrition to combat hunger, and another on the expansive history behind cacao.
Photo: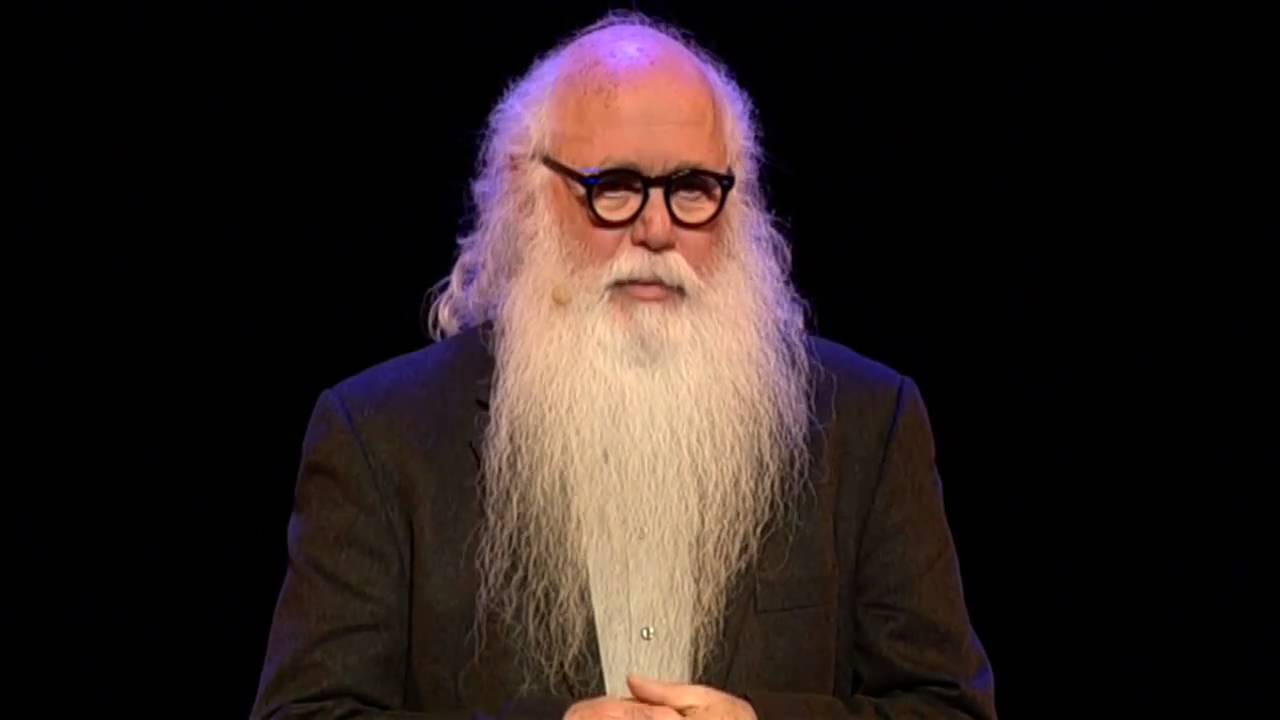 Primary title | Affiliation:
Chief Agricultural Officer
Secondary title | Affiliation:
College of Agriculture and Environmental Sciences, UC Davis
(DEPRECATED) Program | Role:
Program:
Strategic Perspectives on Innovation in Agrifood Supply Chains: Profitability, Sustainability, and Global Change