Associate Professor/UHERO Research Fellow

Department of Economics, University of Hawai'i at Manoa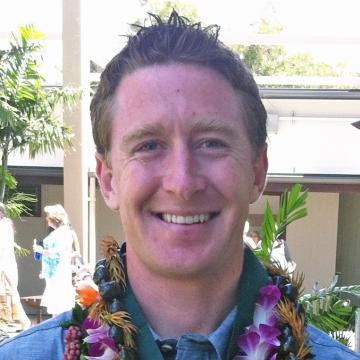 John Lynham is a Professor of Economics and a UHERO Research Fellow at the University of Hawai'i. He is also an Affiliated Researcher at the Center for Ocean Solutions at Stanford University. John holds an M.A. and Ph.D. in Economics from the University of California, Santa Barbara (UCSB). He also holds an M.S. in Ecology, Evolution and Marine Biology from UCSB. John's research interests are in environmental and resource economics, marine ecology, and behavioral economics.