Use in "featured" displays?:
Biography:
Pandol Brothers is a vertically integrated California farming and sales operation with significant commission merchant and buying brokerage activity in fresh produce.  As director of special projects, John Pandol divides his time among four areas: grower relations, retail and wholesale relations, tradeshows and industry events and market research.  Mr. Pandol spent most of the 1980's doing grower development in Chile, was at various times salesman and broker responsible for customers in Latin America, Asia, Europe and the South Pacific, and since 1990 performed grower development work in 'the desert grape region" of Sonora, Mexico; Arizona and Coachella, California. More recently Mr. Pandol is developing the company's blueberry sales business.

Mr. Pandol earned his BS in Business with an emphasis in International Marketing at the University of Southern California, with course work in Madrid, Spain and Split, Yugoslavia (Now Croatia). After graduation, Mr. Pandol completed additional undergraduate work at Catholic University of Chile.  A former congressional intern, Mr. Pandol has been involved in five anti-dumping actions.
Photo: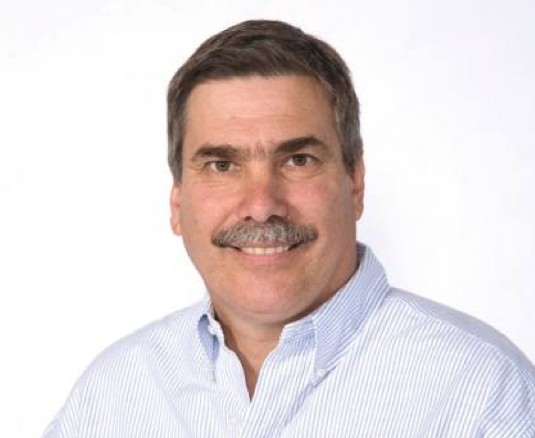 Primary title | Affiliation:
Director of Special Projects