Use in "featured" displays?:
Biography:
Known for his success in the wine and chocolate industry, John Scharffenberger is well versed in the business food and agriculture. He holds exceptional value in good foods and being a part of the process of knowing where food comes from and how it is grown and raised. 
Working as a consultant for clients like Tout Sweets Patisserie, Cinta Farms, and Hodo Soy, Scharffenberger has a proven track record in developing premium brands. Scharffenberger holds a B.A. in Agricultural Geography from UC Berkeley. Currently serving on the Board of the UC Berkeley Foundation and the UC Botanical Garden, he also serves as the chairman of the Advisory Board at UC Berkeley's Rausser College of Natural Resources.
Photo: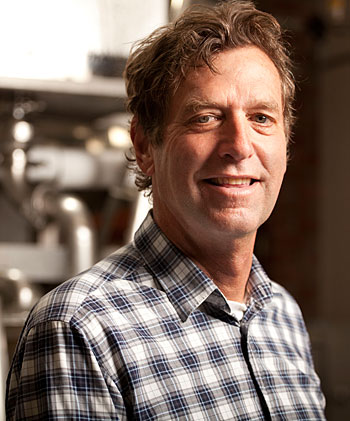 Primary title | Affiliation:
Scharffen Berger Chocolate Maker
Secondary title | Affiliation:
Rausser College of Natural Resources, UC Berkeley
(DEPRECATED) Program | Role:
Program:
Strategic Perspectives on Innovation in Agrifood Supply Chains: Profitability, Sustainability, and Global Change