Use in "featured" displays?:
Biography:
John Vikupitz is the CEO and President of NetafimUSA, a drip irrigation system manufacturer based in Fresno. He's worked with Netafim for two decades, working as a sales and marketing manager before being promoted in 2009.
A longtimer in the irrigation industry, Vikupitz dug ditches and helped install watering systems as an undergraduate at Cal Poly Pomona. He received his MBA at the University of Redlands. 
Photo: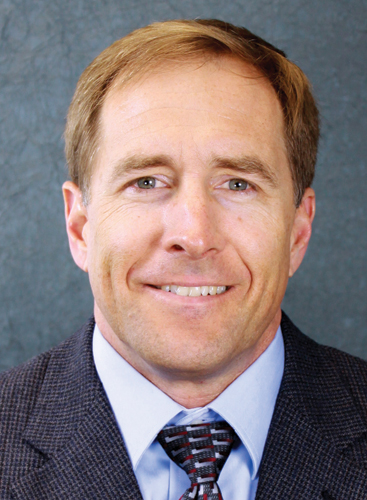 Primary title | Affiliation:
(DEPRECATED) Program | Role:
Program:
Strategic Perspectives on Innovation in Agrifood Supply Chains: Profitability, Sustainability, and Global Change