Use in "featured" displays?:
Biography:
Kihwan Kim is Deputy Director in the Korean Ministry of Agriculture, Food and Rural Affairs (MAFRA) since 2009. Mr. Kim is now on a fellowship at the Beahrs Environmental Leadership Program (ELP) at the University of California, Berkeley since 2014. Mr. Kim was educated in Economics and Political Science at Yonsei University (BA) in Seoul.
In the Ministry, he has been involved in rural development, agricultural trade and international negotiations on sustainable fisheries in the United Nations (UN) and the Organization for Economic Cooperation and Development (OECD). Specifically, Mr. Kim served as Chief Manager of the Comprehensive Rural Development Project, the main government-funded rural development project in South Korea. He played an integral role in reforming the project to strengthen capacity building and improving efficiency.
Photo: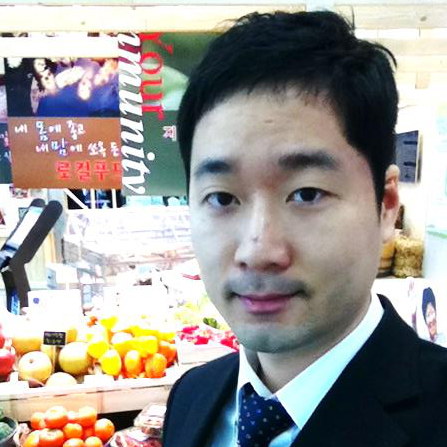 Primary title | Affiliation:
Korean Ministry of Agriculture, Food and Rural Affairs
(DEPRECATED) Program | Role: