Professor, Former Bixby Chair

School of Public Health, UC Berkeley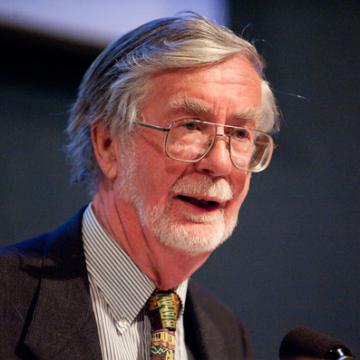 Dr. Malcolm Potts is a Cambridge-trained obstetrician and reproductive scientist. He is a professor in Maternal and Child Health and the first and former (1992-2013) holder of the Fred H. Bixby Endowed Chair in Population and Family Planning in UC Berkeley's School of Public Health, and developed the Bixby Center with a team of young experts. For over a decade, while he was the first Medical Director of the International Planned Parenthood Federation, he introduced family planning methods into scores of developing countries. As CEO of Family Health International (FHI), he launched the first large scale studies of maternal mortality, which helped start the worldwide Safe Motherhood Initiative.
He has published over ten books and 300 scientific papers. His books include Queen Victoria's Gene and Ever Since Adam and Eve: The Evolution of Human Sexuality. His most recent book is Sex and War: How Biology Explains War and Terrorism and Offers a Path to a Safer World. His current efforts focus on the OASIS (Organizing to Advance Solutions in the Sahel) Initiative, a global multidisciplinary partnership working on solutions to the increasingly complex problems in global health and development in the Sahel.