Advisor to the Dean and Executive-In-Residence

Rausser College of Natural Resources, UC Berkeley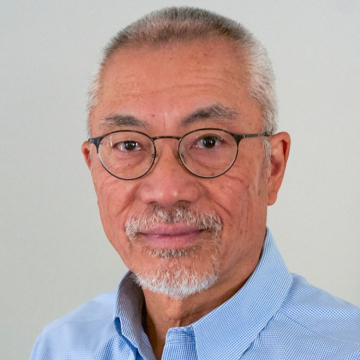 Mike Cheng is the Advisor to the Dean and Executive-In-Residence in the Rausser College of Natural Resources at UC Berkeley. He transitioned to this current role after his nine-year term as a RCNR Advisory Board member with the aim of exploring opportunities to enhance collaborations between Rausser College of Natural Resources (RCNR) and the industry. Mike is also a faculty member in the Master of Molecular Science and Software Engineering (MSSE) Program from the College of Chemistry at UC Berkeley and an advisory board member of the Beahrs Environmental Leadership Program.

Mike had a 30-year career as an executive in the technology industry before pursuing his current interest in academia. He has served as the MBA Director at Golden Gate University where he led the redesign and launch of their current MBA and EMBA programs. He is an adjunct professor of management in the Ageno School of Business and has served on the School's Advisory Board.

During his time in the technology industry, Mike served as the Corporate Vice President and President of the Eimac Division of Communications & Power Industry Inc. (CPI), a successor company of Varian Associates in Palo Alto, CA. Prior to that he held management positions in Marketing and Operations at both CPI and Varian Associates.

Mike is a graduate of the Management of Technology Companies program from the American Electronics Association/Stanford Executive Institute. He holds an MBA in General Management from Golden Gate University and received a BS in Chemical Engineering from the University of California, Berkeley.

Mike and his wife, Ruth, also an alumna of UC Berkeley, are active supporters of numerous academic units on the Berkeley campus. Together, they have two grown daughters and four grandchildren.