Use in "featured" displays?:
Biography:
After retiring as an executive from the technology industry in the San Francisco Bay Area in 2007, Mike Cheng joined the Ageno School of Business of Golden Gate University (GGU) in 2015 as an MBA Program Director and Lecture so that he can devote his effort in helping the next generation business and technology professionals advance their business knowledge using a practice-based learning approach in an academic setting. Additionally, he serves as an Advisory Board member of the Rausser College of Natural Resources at the University of California, Berkeley. 
Before his recent appointment as an MBA Director, Mr. Cheng has been teaching management courses as an adjunct professor in both the Management and Executive Masters of Business Administration departments of the Ageno School of Business since 2007. His teaching specialties include business strategy formulation and execution, business ethics, corporate social responsibilities and sustainability, and management theory. Mr. Cheng is a regular guest lecturer in the Beahrs Environmental Leadership (ELP) and the Masters of Development Practice (MDP) Programs offered by Rausser College of the University of California, Berkeley.
Starting his career as an engineer, Mr. Cheng held various marketing and operations management positions at Varian Associates, Inc., and its successor company, Communications & Power Industries International Inc. (CPI) before being promoted to a Corporate Vice President, Division President of CPI's Eimac Division in 2000. 
Photo: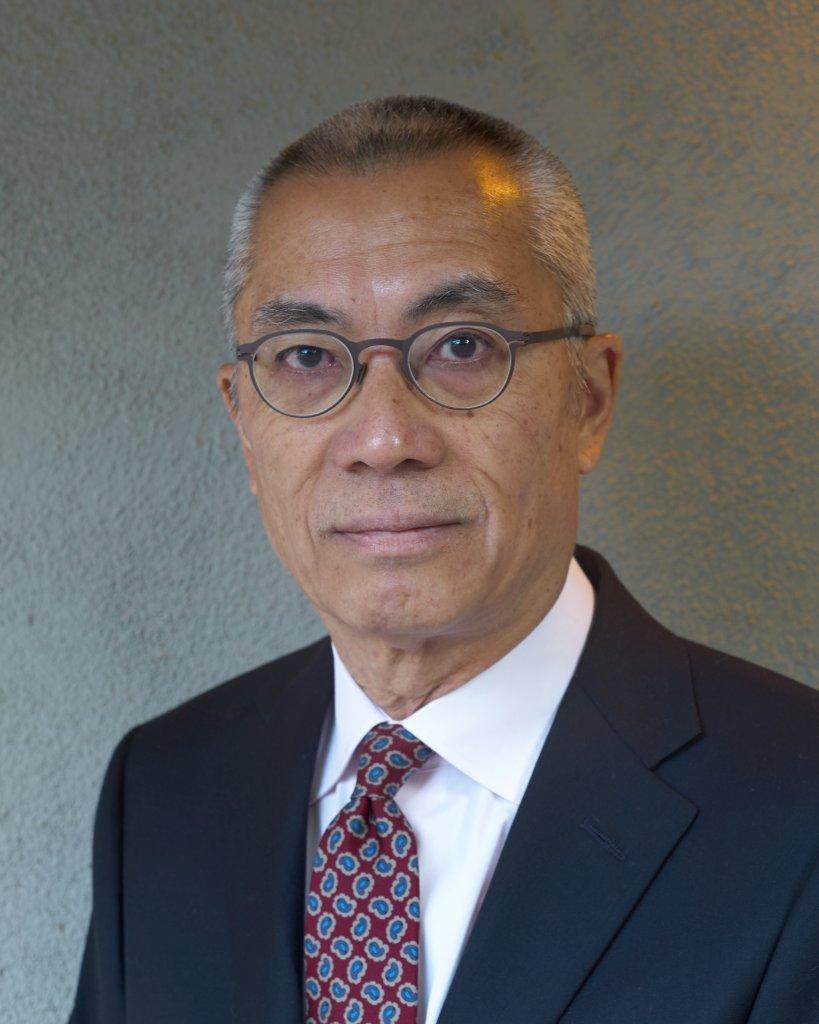 Primary title | Affiliation:
Ageno School of Business, Golden Gate University
(DEPRECATED) Program | Role: