Director and PI of Plant Genomics and Transformation

Innovative Genomics Institute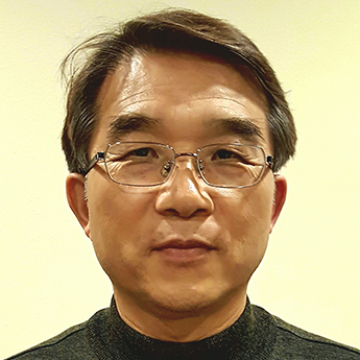 Myeong-Je Cho obtained his B.S. and M.S. in Agronomy at Seoul National University and his Ph.D. from the University of Illinois, Urbana-Champaign. He was a postdoc/specialist in the Plant and Microbial Biology Department at UC Berkeley and became VP of Byotix, Inc. He later worked at DuPont Pioneer for 11 years prior to joining the Innovative Genomics Institute in 2016 to run the Plant Genomics and Transformation facility.