by Salem Afeworki (ELP 2014) | Sustainability Manager, PacRim Engineering, Chile
The advent of electric vehicles is exciting to consumers everywhere because they are cheaper to maintain and fuel, good for the environment, and also fun to drive! Yet due to a lack of affordable options and a minimal supply in the used car market, total sales of EVs remain under five percent even in California where owners already benefit from generous local and state rebates, a widespread EV charging infrastructure, and carpool lane privileges. But now a new online platform for Southern Californians helps potential buyers get the best bang for their buck on the EV market.

AccelerateEV is a new one-stop shop for all the latest incentives offered for electric car buyers in the greater Los Angeles area. It is free, easy to use, and gives customers the best pricing information possible, including all incentives, finance assistance program, and rebates available for EV leases and purchases.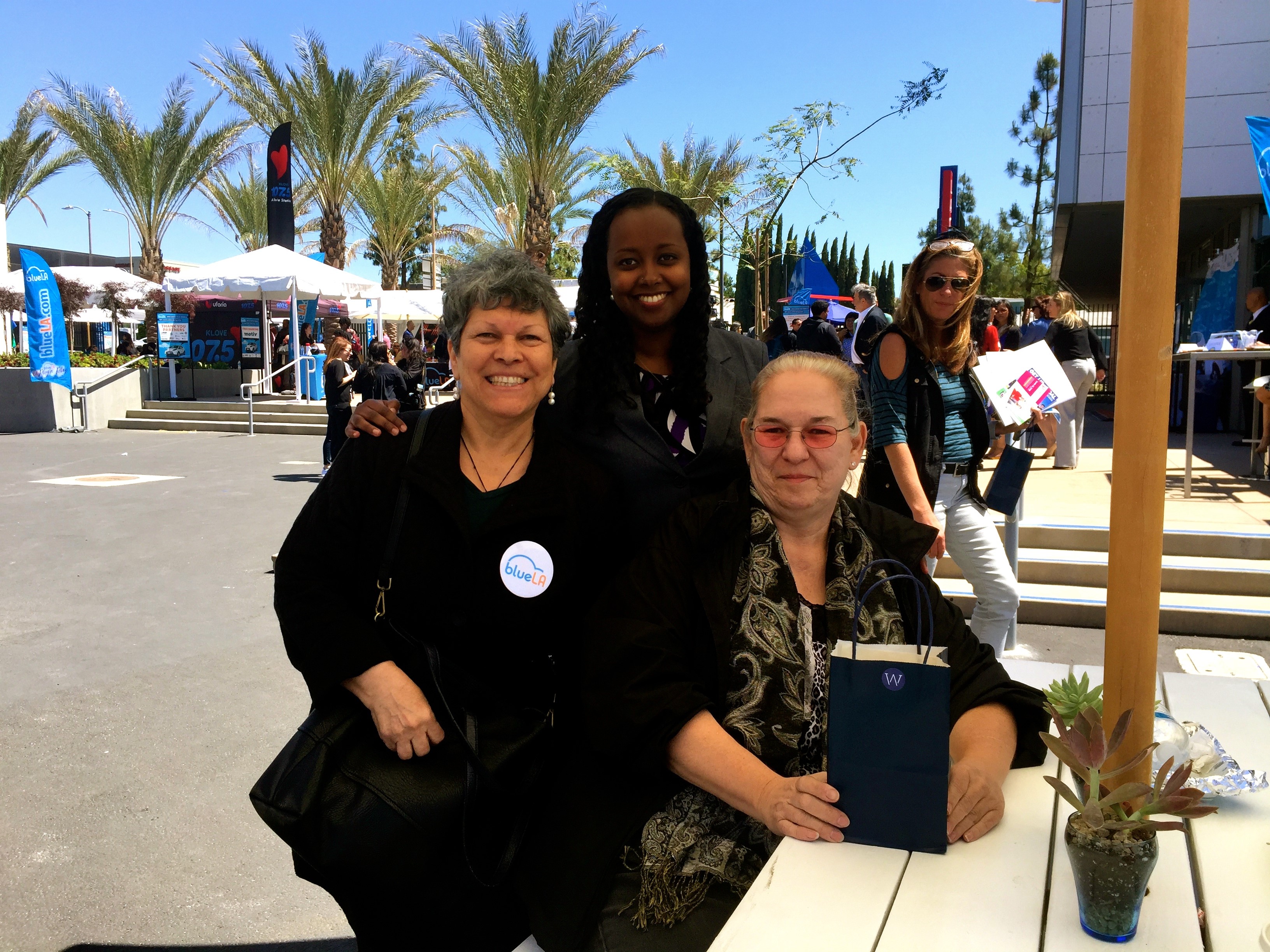 Developed to help drive EV uptake into the mainstream, this tool helps budget conscious families bring down the costs of buying an EV. In addition, the site provides information on charging infrastructure incentives, EV cost and utility rate calculators, and training guides for car dealerships so that they can better inform prospective buyers about the financial discounts when buying an EV.

Over the past few years, EVs have gained noteworthy market share in California. But EV sales still trail their gas-guzzling competitors due to a range of challenges, such as limitations of battery range, battery weight and cost, and limited recharging locations.

With the threats of climate change, recent innovations, and falling costs, momentum has been building behind low-carbon technologies. We are seeing more private capital investment, more ambitious EV-friendly policies statewide, and growing public support. Despite this progress, most still know very little about electric vehicle options, particularly in low-income communities where EVs are rarely advertised and often assumed not to be price competitive.

To get EVs into the hands of those who can gain the most behind EV steering wheels, we need to improve engagement and communication with these neighborhoods by partnering with community-based organizations. This is where AccelerateEV comes in — equipping trusted messengers with the right EV information, selling points, and resources that are culturally sensitive, relevant, and available in key languages.

And it's not just the average car buyer. Many public officials and community leaders also lack familiarity with EV benefits and incentives that might be available to their constituents.

Furthermore, as electrification of transportation grows, job opportunities will as well — in EV manufacturing, repair and maintenance, and charging station installation. That's why AccelerateEV also includes resource links to job training programs that promote in-demand skills and local, targeted hiring.

The electric vehicle revolution is on its way, and AccelerateEV can serve as that valuable third-party resource that democratizes the EV market so that many families in Southern California can start enjoying the benefits of EV ownership and improved accessibility.

This project was possible through a generous funding from 1 Hotels and E2, a partner of NRDC. Want to collaborate with us in accelerating EV adoption and contribute to local GHG reduction? We would love to hear from you; please send your ideas to info@valuesustainability.com.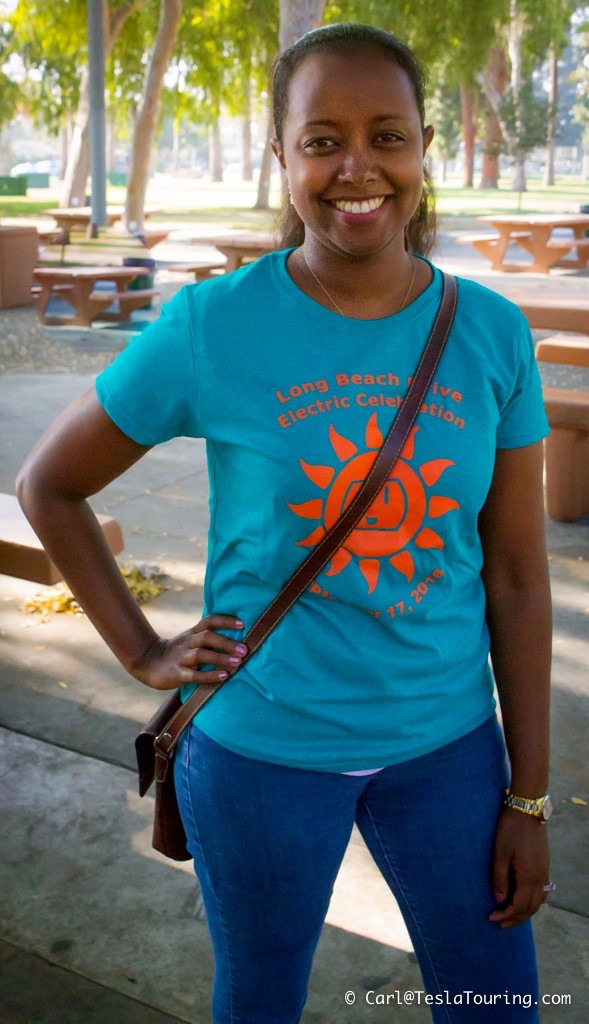 Salem Afeworki, LEED GA, ENV SP is a Principal at Value Sustainability, a consulting firm that provides sustainability, climate change, and community engagement advisory services to public agencies headquartered in Orange County, CA. Salem is E2 2017 Fellow, a member of the Los Angeles County Sustainability Council and serves on the City of Irvine's Green Ribbon Committee.