Use in "featured" displays?:
Biography:
Randy H. Katz served as Vice Chancellor for Research with overall responsibility for UC Berkeley's research endeavor. He provided primary leadership in research policy, planning, and administration, including relations between the university and industry, research compliance, research communications, and research support for the Berkeley campus. His administrative portfolio included management of over fifty campus research units, twelve research museums and remote field stations, and research administration offices including the Office of Research Administration and Compliance, the Office of Intellectual Property & Industry Research Alliances (IPIRA), and the Office of Laboratory Animal Care.

Randy Howard Katz received his undergraduate degree from Cornell University (1976), and his M.S. (1978) and Ph.D. (1980) degrees from the University of California, Berkeley. After a year in industry and two years at the University of Wisconsin-Madison, he joined the Berkeley faculty in 1983. Since 1996 he has been the United Microelectronics Corporation Distinguished Professor in Electrical Engineering and Computer Science. On January 1, 2018, he was appointed as the Vice Chancellor for Research at UC Berkeley. He is a Fellow of the Association for Computing Machinery (ACM), the Institute of Electrical and Electronics Engineers (IEEE), and the American Association for the Advancement of Science, and a member of the National Academy of Engineering and the American Academy of Arts and Sciences. In 2007, he received an honorary doctorate from the University of Helsinki, and in 2011, the Public Service Medal (Pingat Bakti Masyarakat), presented by the President of Singapore.
Photo: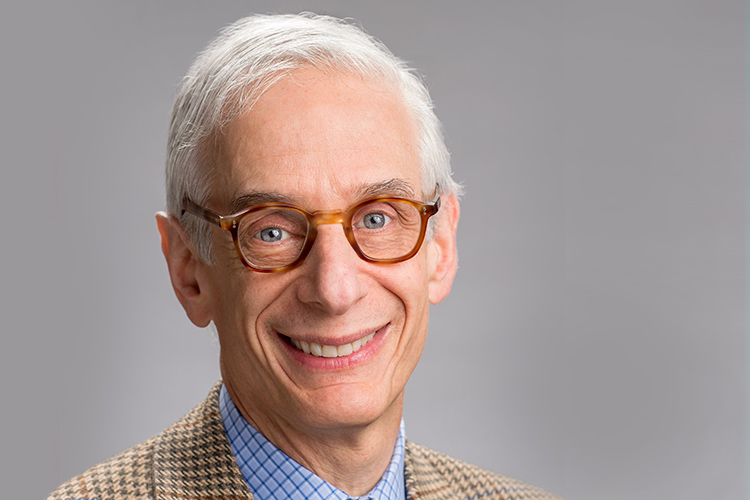 Primary title | Affiliation:
Former Vice Chancellor for Research
University of California, Berkeley
Secondary title | Affiliation:
University of California, Berkeley