Use in "featured" displays?:
Biography:
Stephan Becker-Sonnenschein is the Managing Director of Die Lebensmittelwirtschaft, a Berlin-based think tank and lobbying organization that seeks to promote open dialogue between consumers and the food industry in Germany. Before working with Die Lebensmittelwirtschaft, Becker-Sonnenschein has previously served as Director of Corporate Communications at British telecommunciations company O2 and at Kraft Foods.
As Managing Director, he serves as a liaison between the German food industry and the general public in hopes that the relationship between the two can be productive, resourceful and mutually beneficial.
Photo: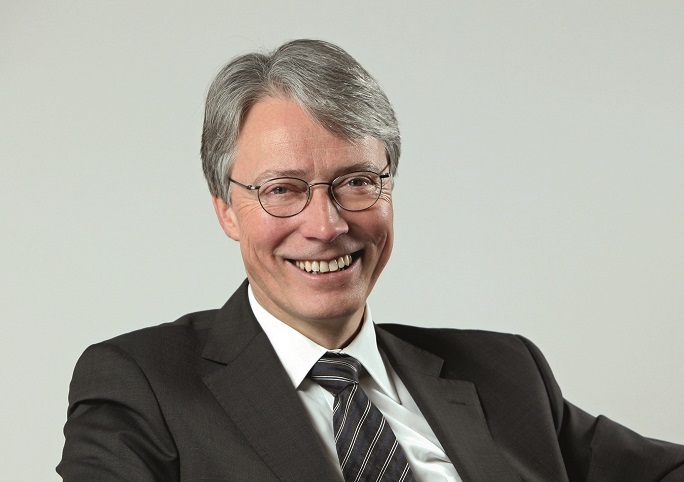 Primary title | Affiliation:
Die Lebensmittelwirtschaft