Vice President, Global Corporate Affairs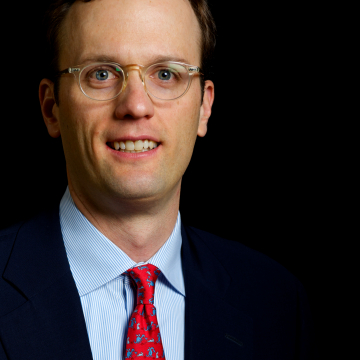 Stewart Lindsay is vice president, global corporate affairs at Bunge Limited (NYSE: BG), an agribusiness and food company that operates in over 40 countries.  Stewart leads sustainability, government affairs and issues management strategies and activities.  He joined Bunge in 2004.

Prior to Bunge, Stewart served as a vice president in the corporate and public affairs group at Edelman, where he represented multi-national companies and foreign governments.

Stewart holds an MBA from the Kellogg School of Management at Northwestern University and an AB degree in History from Princeton University.