Department of Environmental Toxicology, UC Davis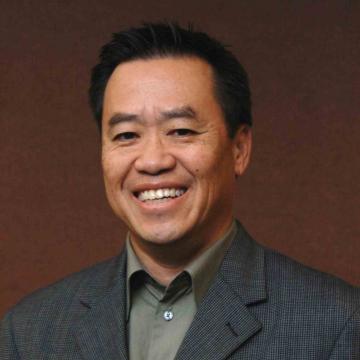 Dr. Zachary Wong, Ph.D., D.A.B.T. is an adjunct professor in the Department of Environmental Toxicology at the University of California at Davis. He holds a bachelor's degree and a doctorate in environmental toxicology and pharmacology from UC Davis and is an Honored Instructor at UC Berkeley Extension with more than twenty years of teaching and consulting experience.
Dr. Wong has thirty years of experience as a manager and senior business analyst at Chevron with expertise in environmental toxicology, project management, economics, strategic planning and leadership. "I bring a lot of practical, hands-on knowledge and experience to the classroom," he says. "Thirty years in private industry and international business have helped me to bring key concepts to life for the students. Also, my diverse work background has allowed me to put things in a larger perspective and to identify the most critical elements for business success."