by Alexandr Iscenco (ELP 2013) | Co-founder; Research and Cooperation Coordinator, Moldovan Environmental Governance Academy;                                and Ivan Low (ELP 2016) | Senior Policy Officer, Department of Industry, Innovation and Science, Australia
This is Alexandr Iscenco, alumnus from 2013, and Ivan Low, alumnus from 2016, writing to you with a proposal for cooperation on behalf of our organization MEGA and social startup ENVERACE.
If you follow the Beahrs ELP Newsletter and Blog, you may remember reading about our initiative, Eco-hackathon, in the article "MEGA in 2016: New Opportunities and their Implications for Environment in Moldova." We organized it back in 2016 as a national competition of projects and prototypes to address a variety of environmental issues in the Republic of Moldova.
Following the success of the 2016 edition, we at the MEGA Team are now in the process of preparing the next iteration of the Eco-hackathon. With it, we seek to bring together environmental practitioners and other professionals to create innovative solutions that solve the most pressing problems of our generation.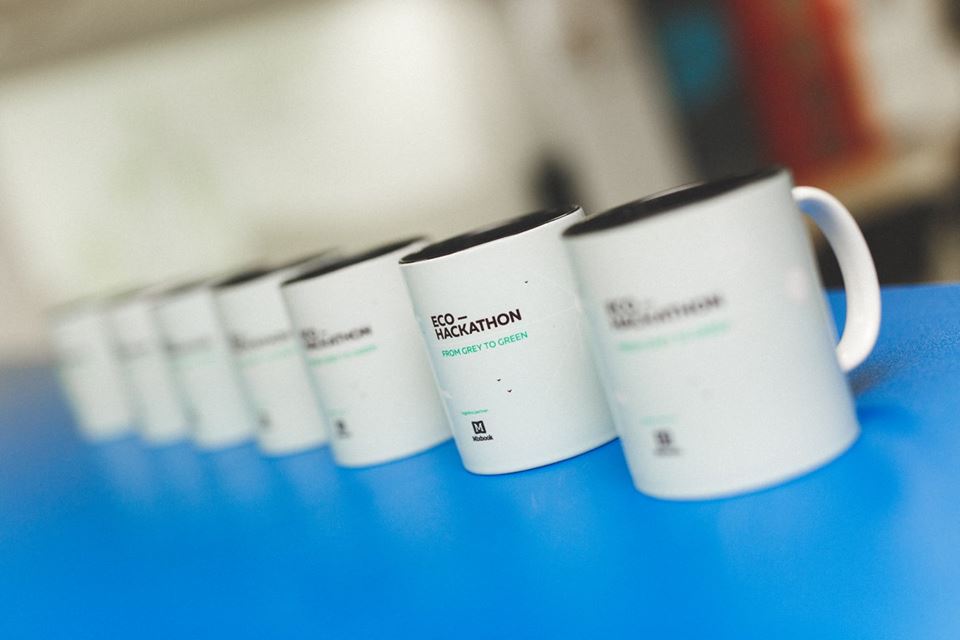 For the upcoming Eco-hackathon 2018, we are looking at bringing together professionals and young talents from around the world to Moldova. We want to help these people grow and develop as entrepreneurial specialists, as well as to enable them to create impacts that can help achieve the United Nations Sustainable Development Goals (SDGs). As intervention topics for the Eco-hackathon, we consider SDG7. Affordable and Clean Energy, SDG11. Sustainable Cities and Communities, and SDG13. Climate Action.
Before the actual Eco-hackathon, we consider implementing a course on green innovation and environmental entrepreneurship for the future participants. We will deliver it in a gamified manner with the use of the MEGA platform. In such way, Eco-hackathon will become a practical "Grande Finale" of the course, where the participants will use all accumulated knowledge and developed skills to create environment-focused solutions for the chosen SDGs.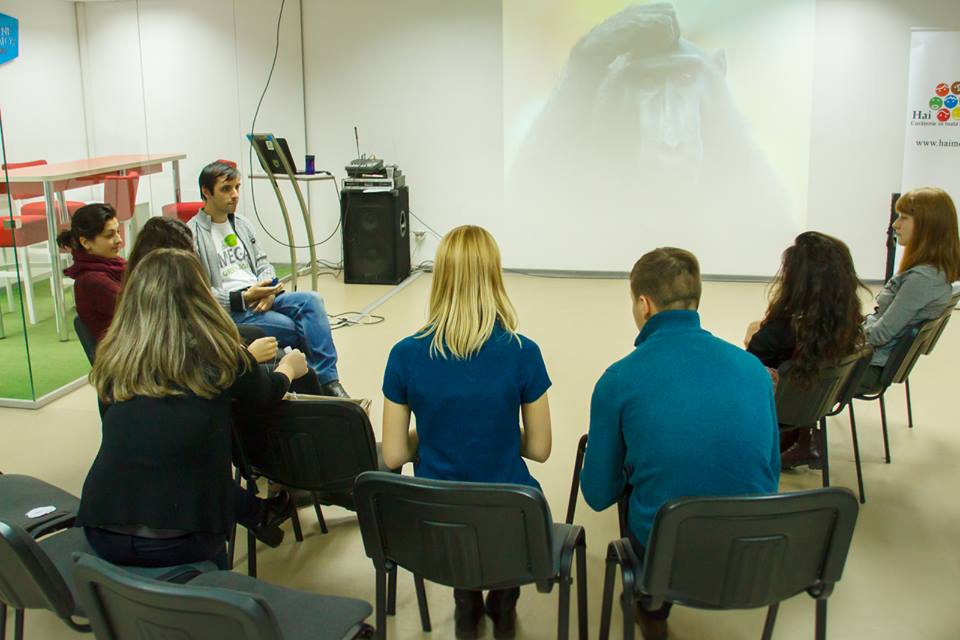 We are now in the process of seeking expressions of interest from partners, trainers, facilitators, mentors, and potential participants for this initiative. If anyone of you from the Beahrs ELP community knows of people that we should collaborate with or invite to participate in the Eco-hackathon, please reach out to us by writing to hello@megageneration.com.
The terms and the scope of the Eco-hackathon are still being finalized, as we are seeking input from people on what they want to gain from the Eco-hackathon. We have reached out to our networks, but we think that more can be done to ensure that the project makes a difference at the global level.
The 2016 Eco-hackathon resulted in four winning ideas receiving financial and enabling support from MEGA for their implementation. These ideas ranged from a photo competition to promote natural monuments and protected areas to a community-based competition on redesigning the Christmas tree and preventing the cutting of fir trees. We trust that the next Eco-hackathon will result in similarly impressive results.
Let's make it MEGA TOGETHER!